This body-specific retinol effectively corrects premature skin aging by increasing skin cell turnover and collagen production. 
Powered by 1% retinol 
Minimizes fine lines, wrinkles, & crepey skin
Green tea & vitamin C help mitigate retinol's side effects
The AFORÉ Body Retinol fights signs of premature aging on the skin of the body by promoting skin cell turnover and collagen production. Powered by 1% retinol, this revitalizing skin treatment minimizes fine lines, wrinkles, crepey skin, and hyperpigmentation while minimizing retinol's traditional side effects.
Frequently Asked Questions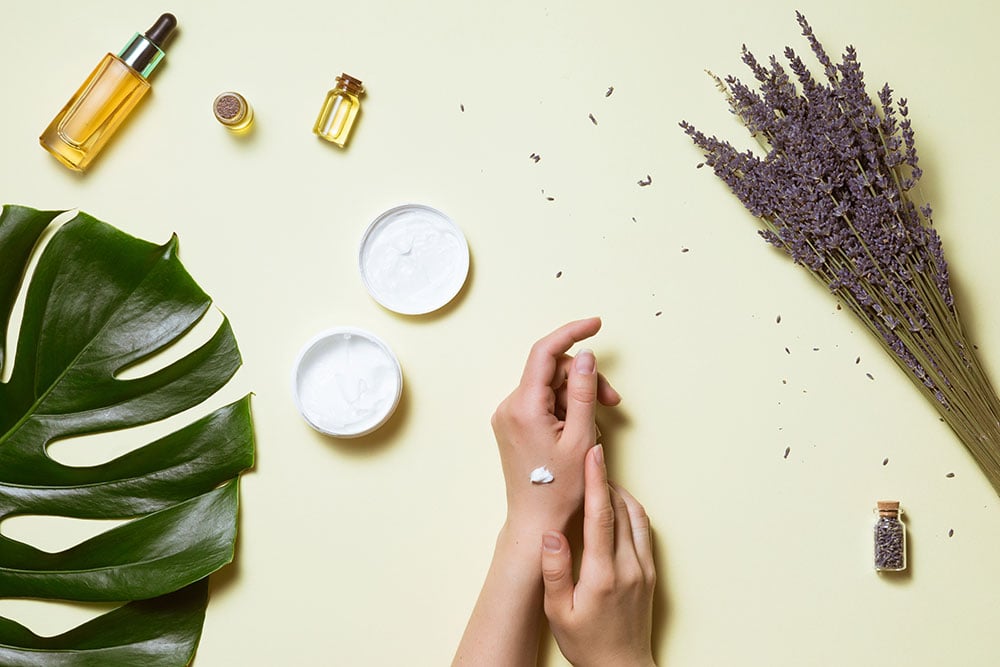 Key Ingredients
Retinol: Retinol is a heavily-studied form of vitamin A that is used to increase skin cell turnover, which can reduce the appearance of wrinkles, fine lines, hyperpigmentation, and uneven skin tone.
Green Tea: Green tea is high in antioxidants called polyphenols. These polyphenols help to capture free radicals that can damage and prematurely age the skin.
Vitamin C (Ascorbic Acid): Vitamin C is a potent antioxidant that stimulates collagen production, helps reduce free radical damage, and reduces the appearance of sun damage.
How to Use
Apply to skin of the body once daily in the evening.
Full Ingredient List
Purified Water, White Petroleum, Cyclopentasiloxane, Cetyl Alcohol, Retinol, Edetate Disodium, Butylated Hydroxytolene, Green Tea, Caffeine, Ascorbic Acid, Stearyl Alcohol, Propylene Glycol, Sodium Laurel Sulfate, Diazolidnyl Urea, Iodopropynyl Butylcarbamate.
Have questions about any ingredients in our list? Please see AFORÉ's full ingredient reference guide by clicking below: