Aforé Beauty
Hydrating Body Oil
Infused with botanical oils, AFORÉ's antioxidant body oil helps deeply hydrate body skin, and leaves it feeling radiant and energized. Jojoba oil and sunflower oil in this antioxidant formula help skin look fresh and healthy all day long.
Frequently Asked Questions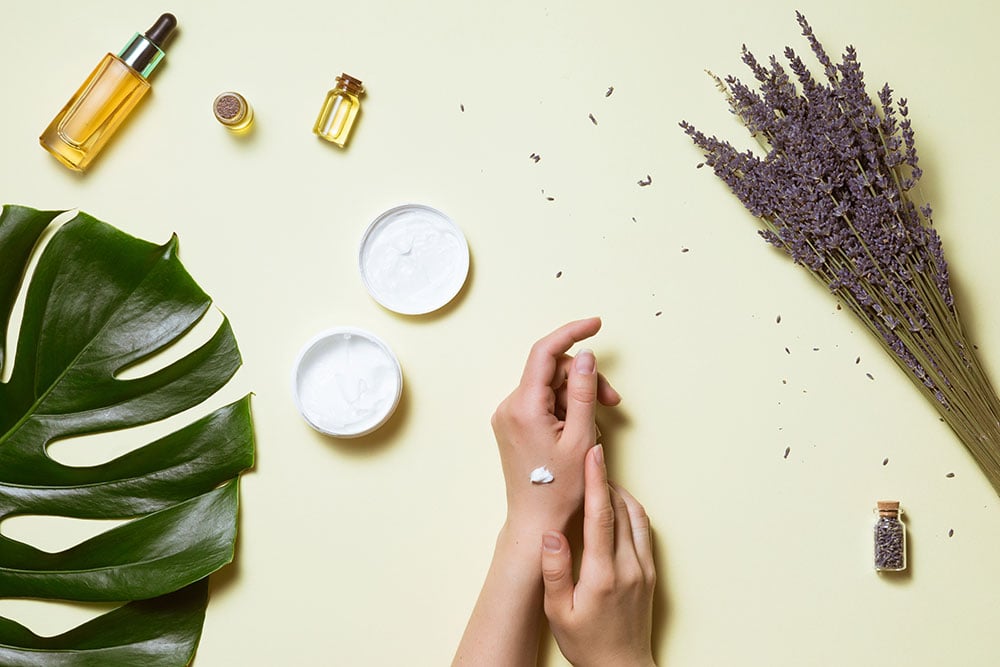 Key Ingredients
Jojoba Oil: Jojoba oil is a light-textured oil which does not make the skin greasy. For oily skin, this is one of the best oils to use since it will not leave the skin feeling overly oily.
GREEN TEA: Green tea is high in antioxidants called polyphenols. These polyphenols help to capture free radicals that can damage and prematurely age the skin.
SUNFLOWER OIL: Sunflower seed oil is ideal for sensitive and damaged skin, because it helps the skin to produce its own fatty acids that assist in barrier function. Additionally, sunflower seed oil moisturizes the skin as an emollient.
How To Use
Massage oil into freshly cleansed skin after a shower or bath. Apply generously to the body, hands, feet, and on dry patches of skin such as the elbows and knees. Mix into a moisturizer for enhanced, luxurious hydration.
Full Ingredient List
Jojoba Seed Oil, Sunflower Oil, Caprylic/Capric Trigllyceride, Argan Oil, Rosehip Oil, Tocopheryl Acetate, Green Tea, Essential Oils of Ylang Ylang, Bergamot, and Cedarwood.
Have questions about any ingredients in our list? Please see AFORÉ's full ingredient reference guide by clicking below: